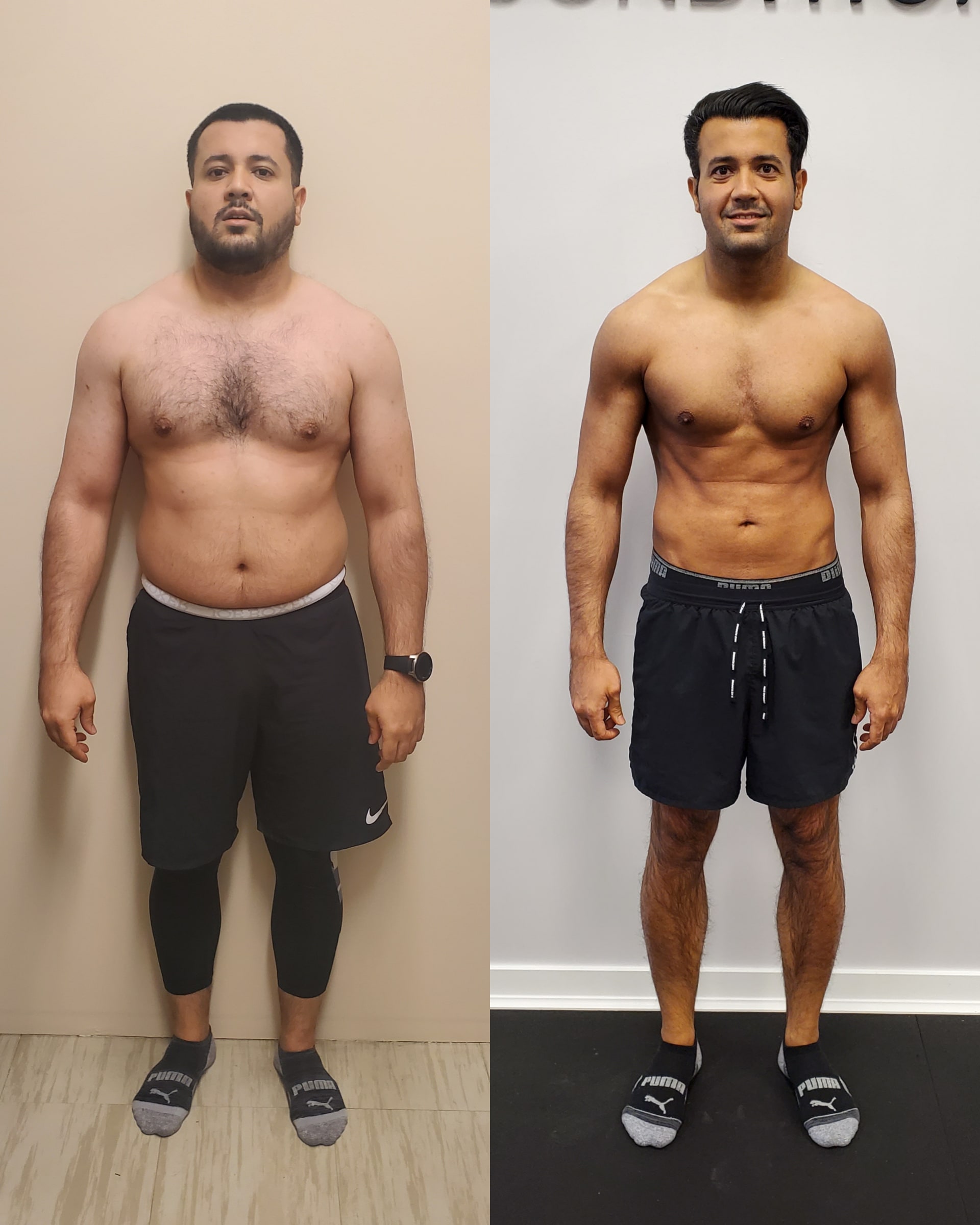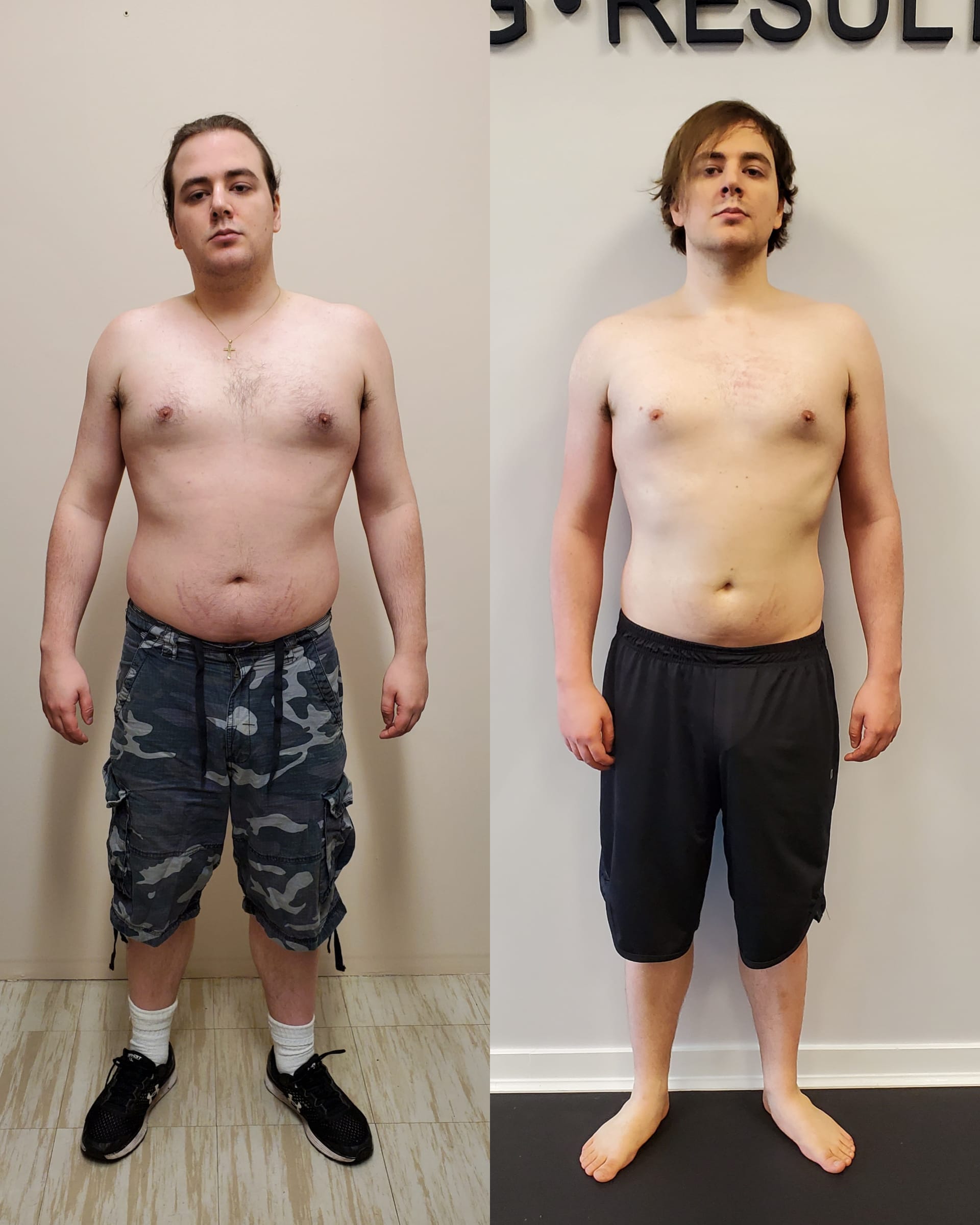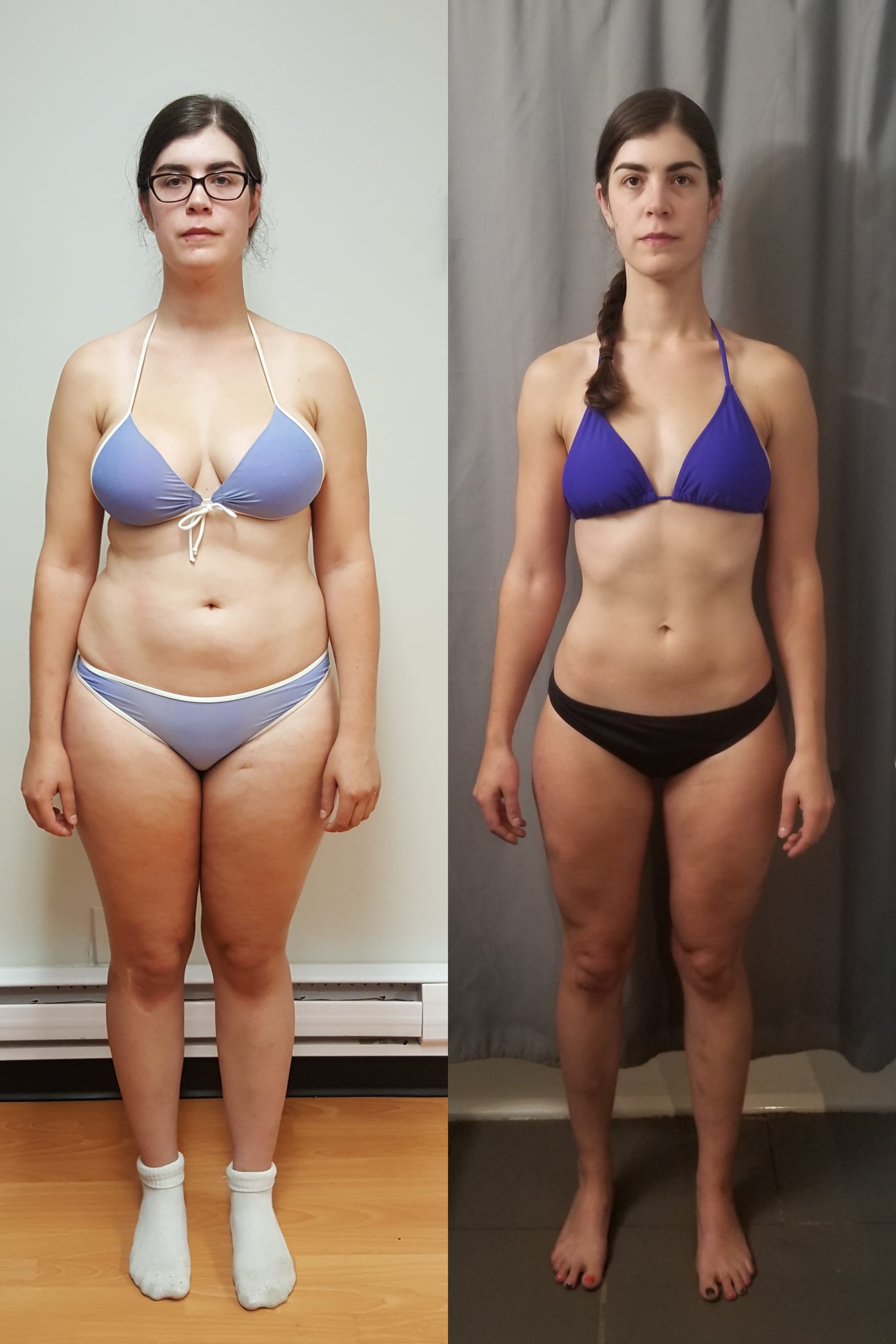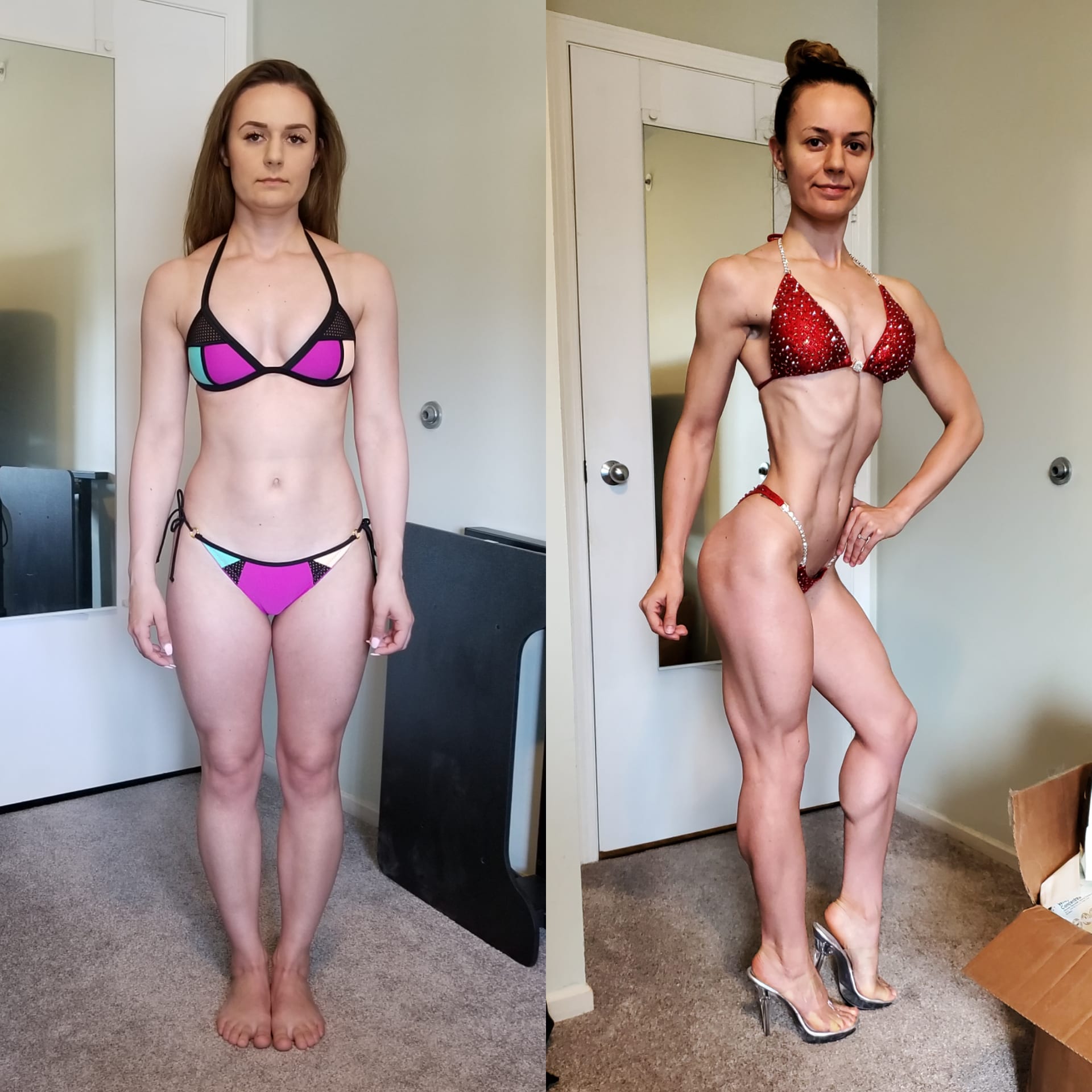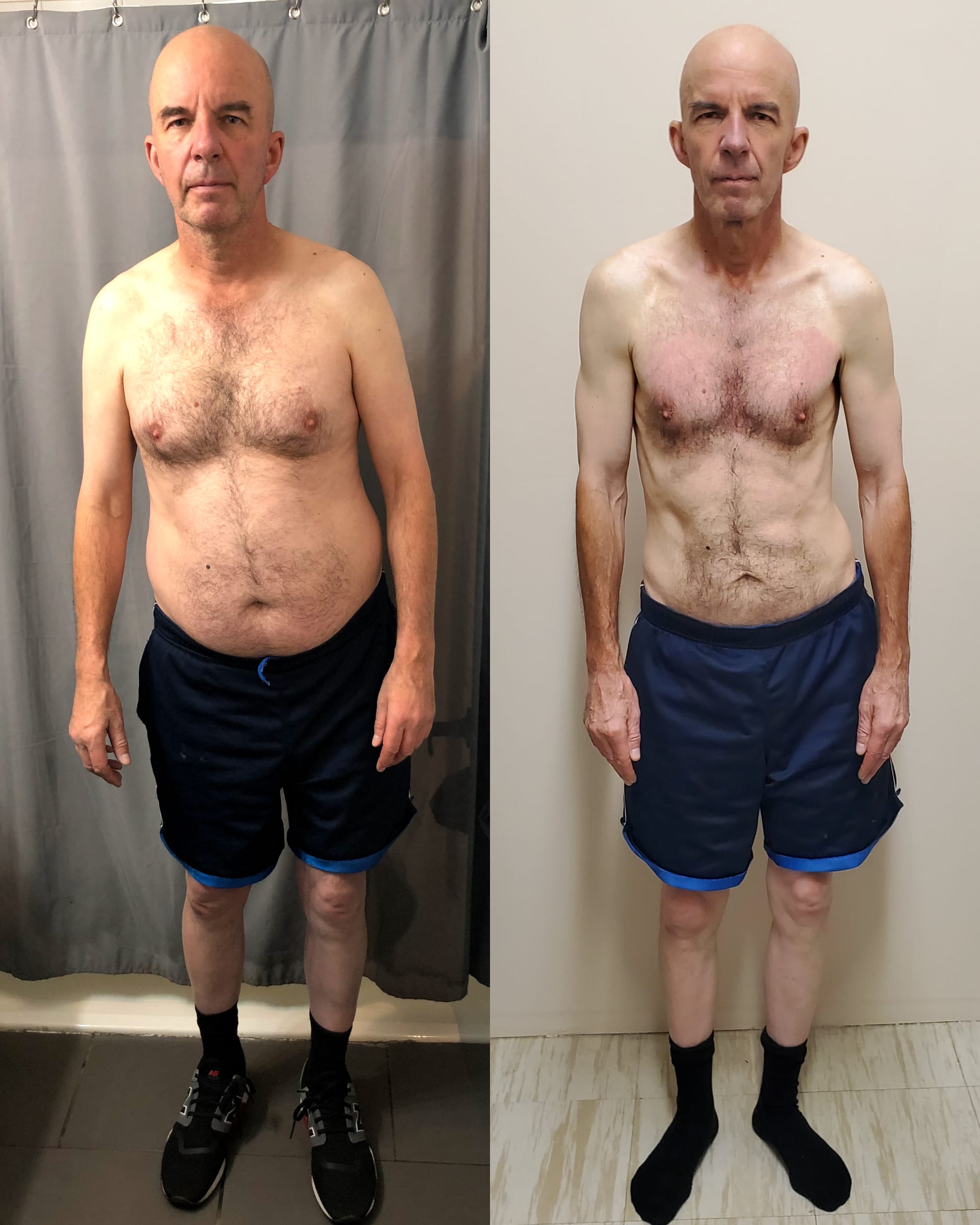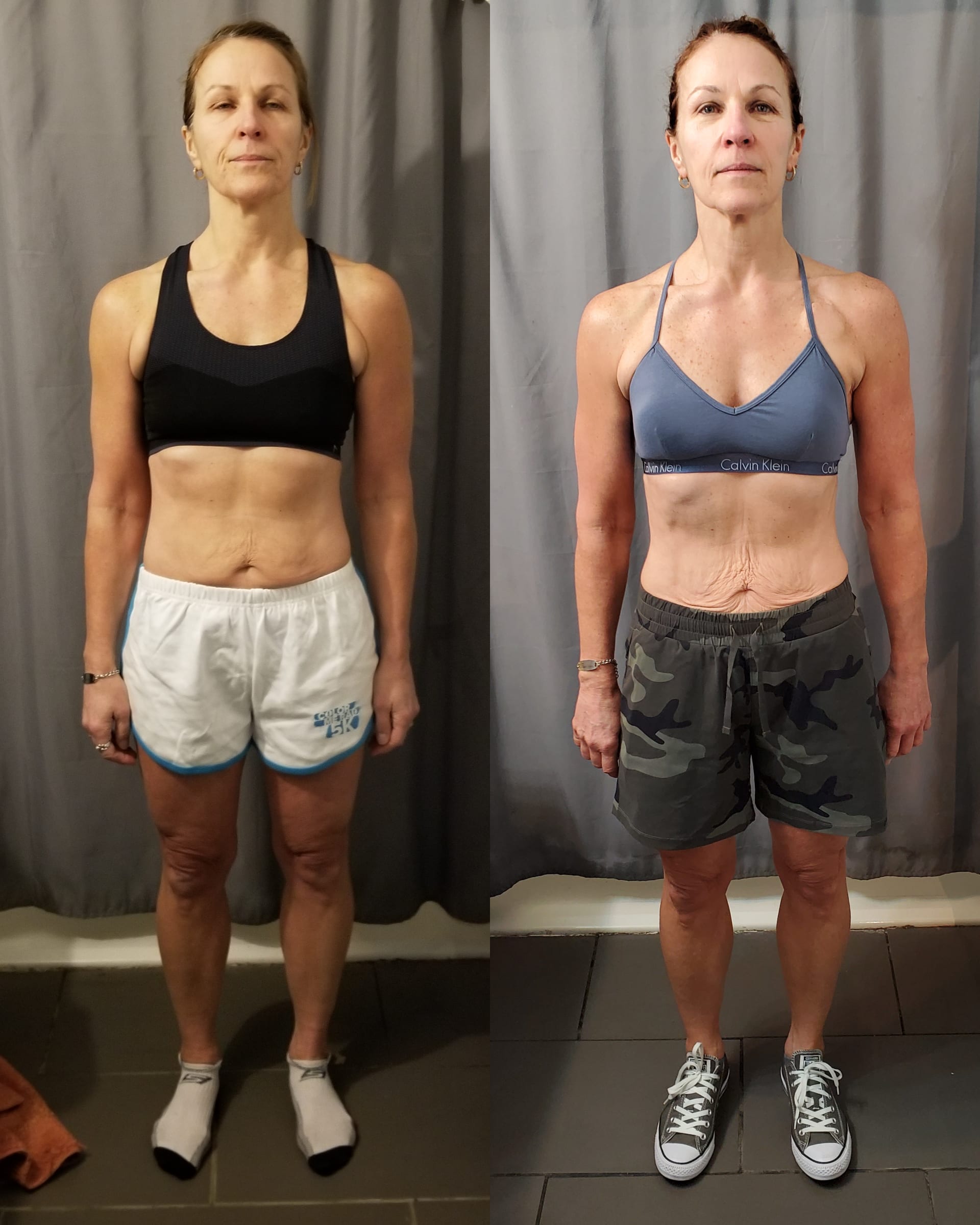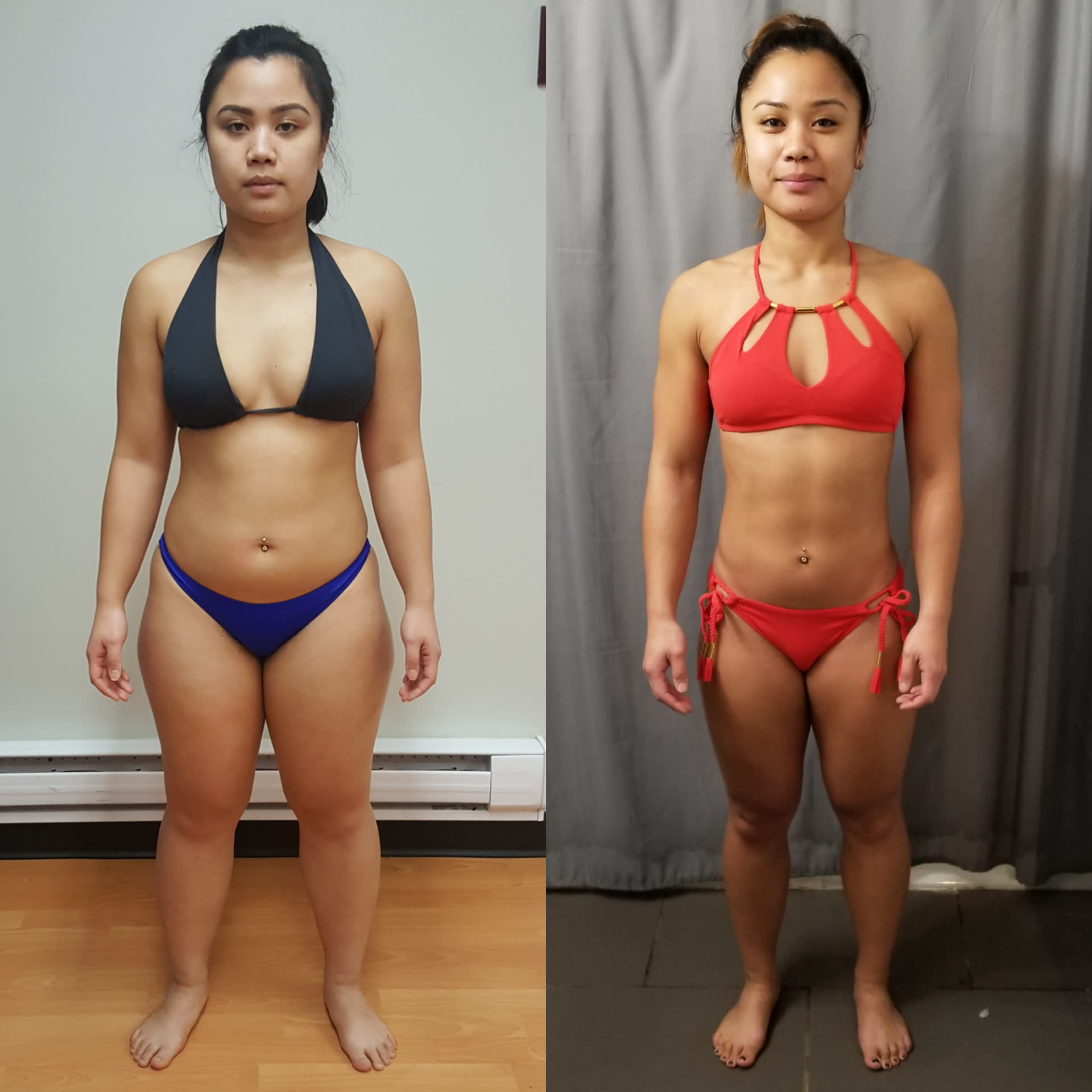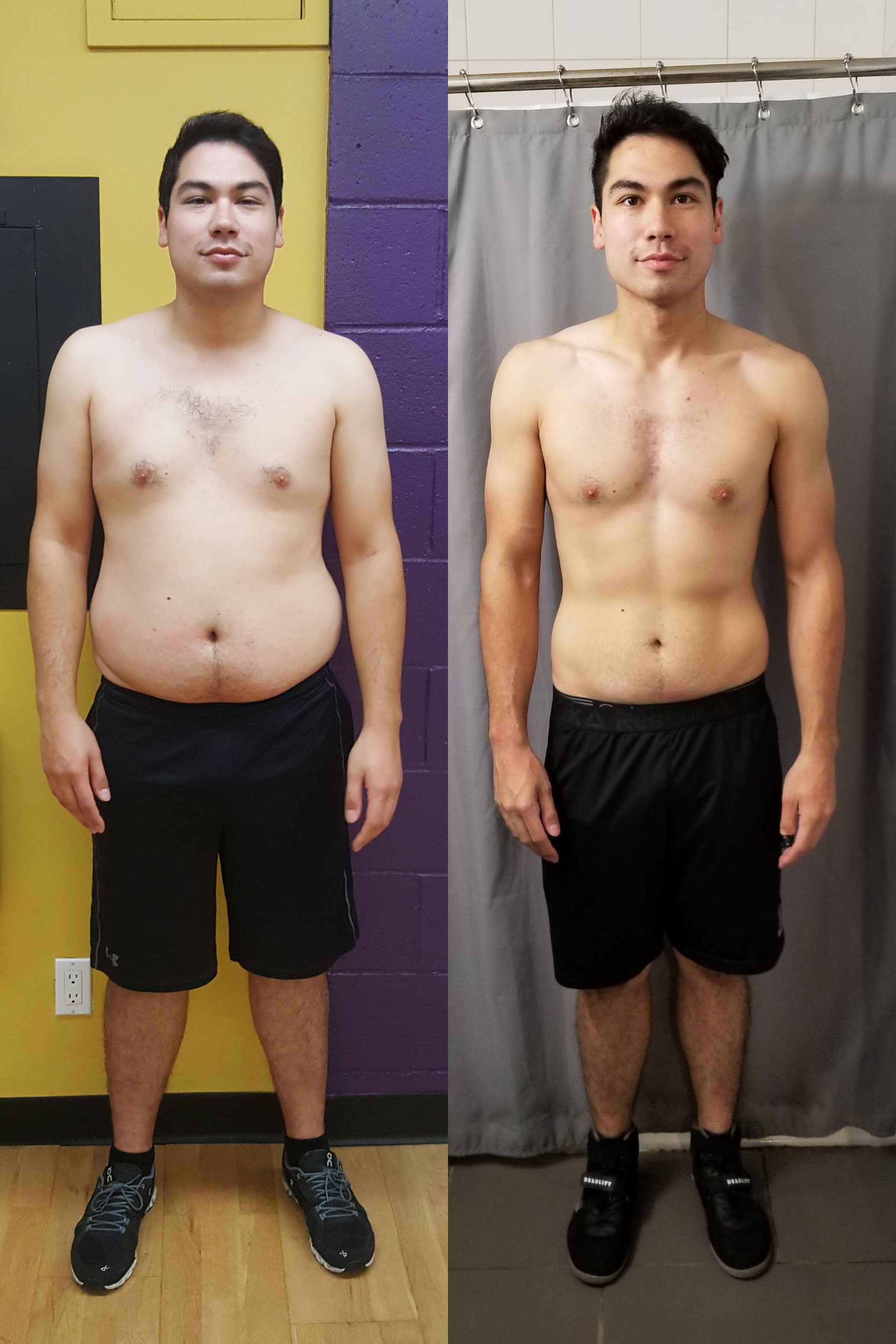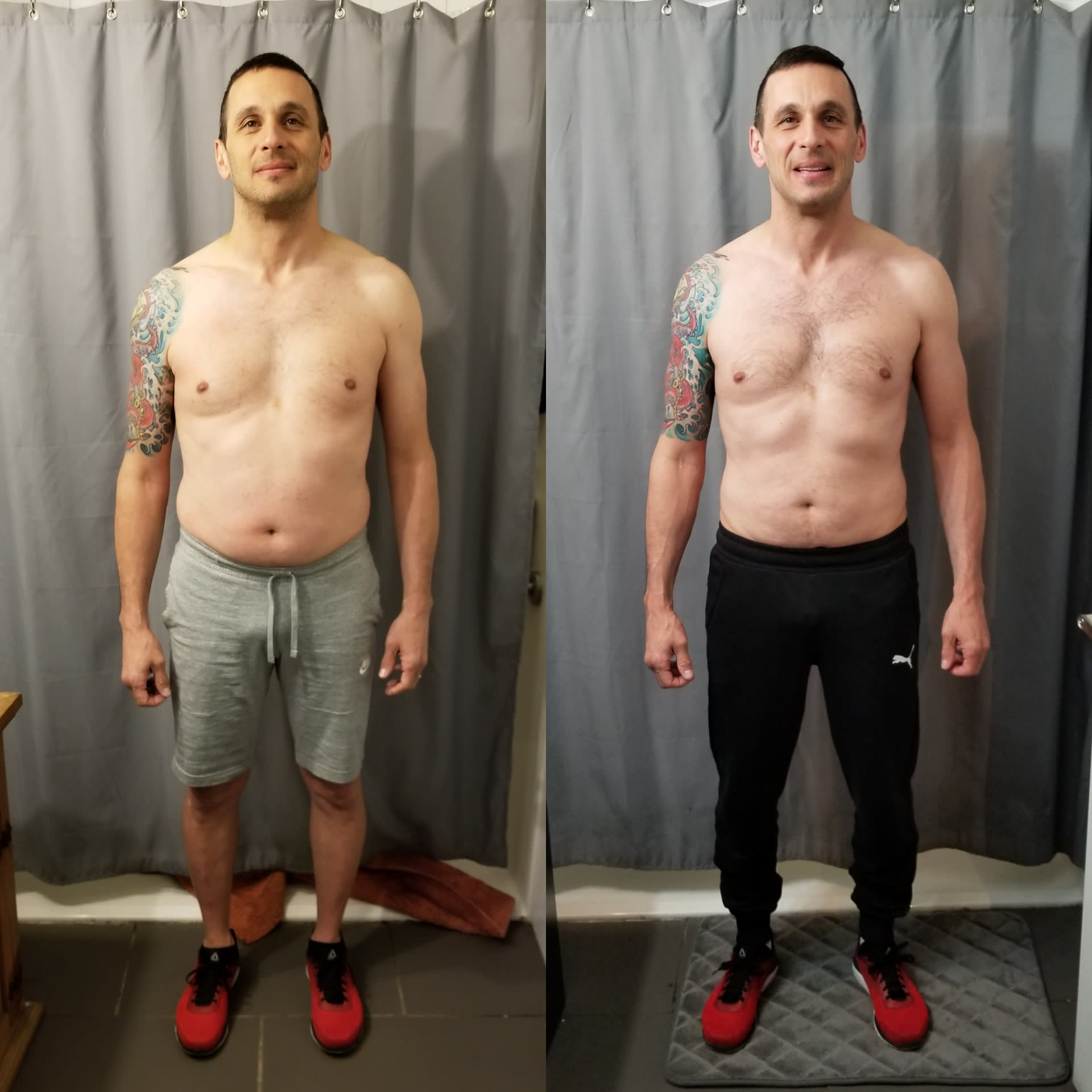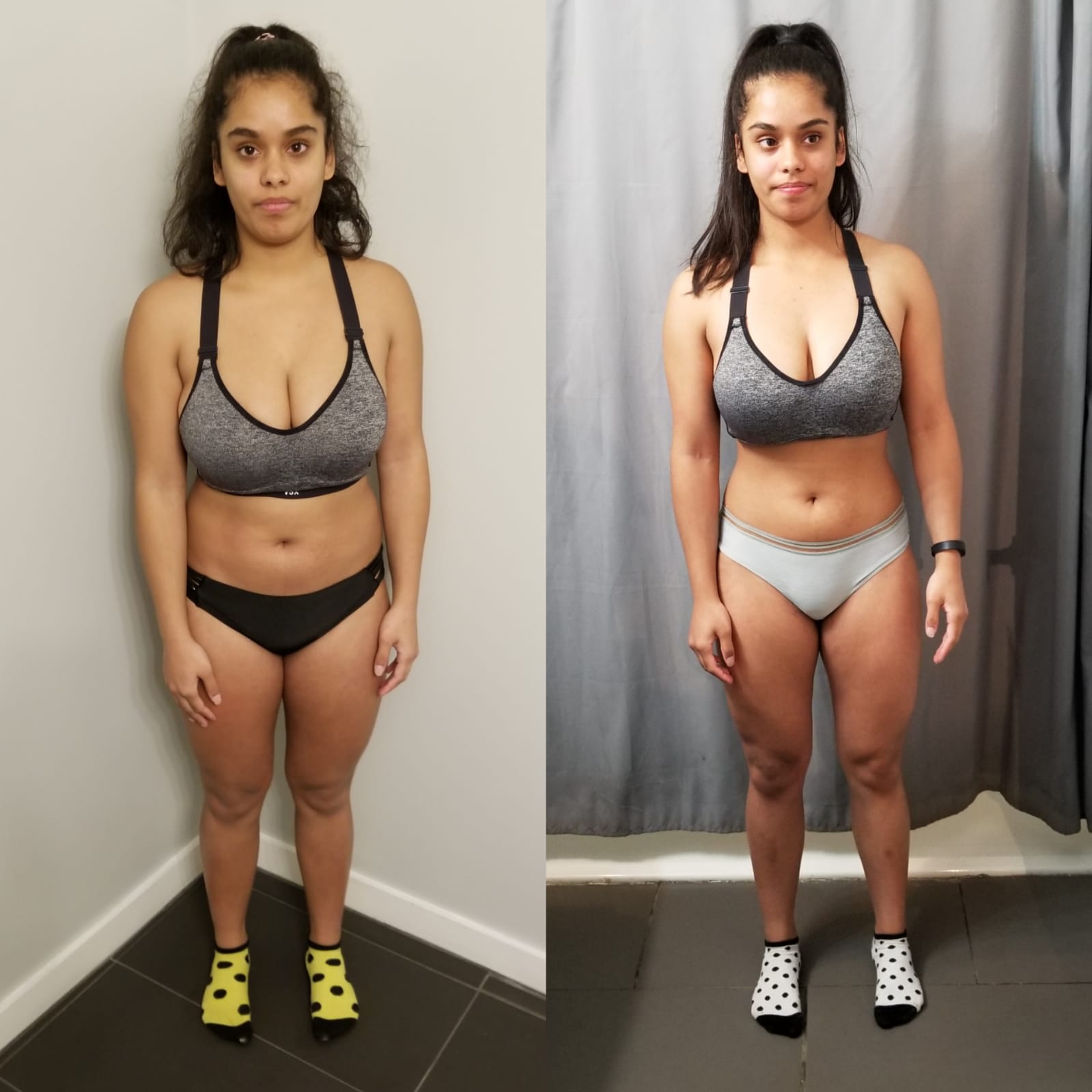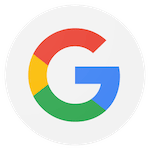 I've been on the fence of getting a trainer for over a year. I recently joined up with Kraken Training, and it's been the best decision I've made in a long time. I have already lost weight after a week working with them!
I was matched up with trainer Anthony Chow. He's great, and has been helping me out, every step of the way. Helping my technique, and diet, and trouble shooting exercises that I can't do. I love the hands on approach I get from Anthony. It kept me motivated, and accountable!
If anyone who needs a push and some guidance to get you healthy and fit, I 100% encourage you check them out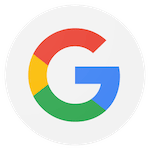 Iv'e been training with Kraken Training for 2 years now and it's been the best decision I've ever made. When I started powerlifting, I had worked with many different coaches but they never really gave me the attention I needed. When I first met Josko and the Kraken Training team, I knew that they were the ones that would be able to help me. They never gave up on me and they give you all the resources you need in order to excel. I lost 20lbs since starting with them and I competed in 2 powerlifting competitions. If you've worked with trainers in the past and want people who actually care, come to Kraken, you won't regret it.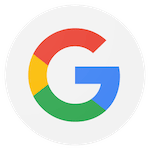 Working with Kraken Training has changed my life!
Late last year, I was shopping around for a powerlifting coach to help me get started in the sport. Though I'm no stranger to the gym, my knowledge about health and fitness was lacking. I got minimal returns for my efforts and suffered one injury after another; I had extreme and unsustainable diets; and poor posture.
I've always had reservations with working with a trainer. A few common reasons I told myself were "why pay so much money when I can just go on the internet and try the latest burn-fat in 90 days program" or "they don't really care about my progress, these trainers just want my money". I'm sure you've all felt something similar at some point about trainers.
Nonetheless I decided to at least give it a try. Thanks to the power of social media, I stumbled upon Kraken training on Instagram. I was intrigued so I reached out to them and came in for a consultation. Josko put me through the standard movement test and I got some feedback about my form. I was open about the fact that I was still shopping around for coaches. After telling him this, instead of fluffing up his services, he actually recommended other coaches for me to check out. On top of that, he even gave me some links and resources to help me with corrective movements. I knew that Josko was someone who I could trust and genuinely cared about my success. However, because of circumstances, I didn't end up choosing him at that time. But, that encounter left such a positive impression on me that I knew I wanted to work with him at some point.
Then, almost a year later, on one fateful morning when I was feeling gross about my body because I had recently amassed over 10lbs of fat over the past few months and weighed my heaviest in years, Instagram once again came to my rescue and it flashes me the ad for Kraken Transformations 6-week challenge (it's as if my iPhone knew exactly what I needed). I instantly signed up. Then, I got a call from Josko and a few days later we got right to work.
It's been 10 weeks since that morning and I am in the best shape of my life – physically and mentally. I've lost close to 25lbs while retaining most of my strength. My posture has improved along with my mobility. I've learned tons about proper dieting and trying to limit my extreme tendencies. As well, my confidence and mood are at a high. However, more impressive to me than the results is how I achieved them. This process has been relatively the smoothest I have gone through. I credit this to the combination of every aspect about the program from the workouts, nutrition, daily accountability, support, and coaching.
Do not underestimate the value of a good trainer. Josko is someone who has the technical knowledge to help you get to where you want to go. If he doesn't, then he will either direct you to someone who does or he will learn. I admire that he is always trying to improve himself and uses his knowledge to try and become a better coach, mentor, and person overall. Josko's program is not the usual cookie-cutter ones that you find online, they are customized and made specifically for you. Follow it and you'll get results. He knows how to support as well as challenge people. Going on a fitness journey is not easy and you want someone you can trust, Josko is that guy. He is dedicated, accountable, and follows through with what he says.
On top of that, Josko's surrounds himself with like-minded individuals. The Kraken Team is just as exceptional. When you decide to work with Kraken Training, you have essentially joined a community that uplifts each other.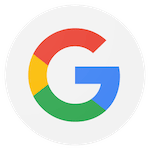 I've been working with Josko since the end of July and I was able to reach my goal of loosing weight. He and his team are very knowledgeable, attentive, and approachable to any kind of questions I may have. I recommend them to anyone who truly wants to make a difference in their lives.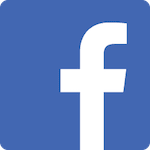 I started the 6 week transformation challenge three weeks ago. Loving it, the program takes away all the guess work. Highly recommend it to anyone, whether you are beginner or advanced in fitness. Coach Josko genuinely cares about people taking on the challenge. The trainers at Kraken Team are the best.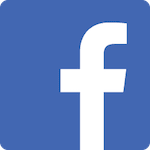 I've been training twice a week with Josko at Kraken training for close to 6 months now (as of July 2019) and it's been a fantastic experience. There's been obvious strength gains and improvement in physique, but an area I didn't consider was how much my posture and mobility have improved. What I find most impressive with the training with Josko is he will target your weak areas with a lot of foundation support tapping into not just using weight training, but also physio techniques to correct everything.
The workouts are always challenging, but never too much for you to handle. He doe a good job of gauging how much you can do to keep you engaged and wanting to keep coming back to the gym.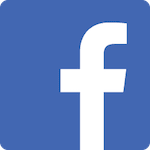 I've been working with Kraken Training and Josko for a year and a half now and I can safely say that it has changed my life for the positive. I started out extremely underweight, and although I'm still lighter than I'd like, they are helping me through my journey every step of the way. The team at Kraken Training focusing on building habits and they never make you feel overwhelmed. They make big tasks seem small by breaking them down and making them totally manageable. They focusing on making progressions no matter what stage in your fitness journey you're on. I'm so thankful to have started training here and if you're looking for a team of amazing personal trainers they will not disappoint!!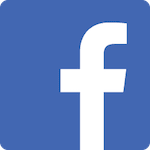 I have been training with Kraken Training for almost a year now. Both Josko & Alissa are fabulous trainers. I feel very blessed to work with such motivated, positive & disciplined trainers. They are both very encouraging and really want you to succeed in your goal setting. Training have been fun. I started the training just wanting to lose weight. Never did I really think I would love working out so much. Seeing myself improve & getting stronger are what motivated me and have become a part of my weekly routine. I am now looking forward every week to my training. Josko is a great trainer who just push you because he believe in you. Alissa is an excellent trainer who knows how to describe where you should focus in your training & explain which muscle areas you need to focus on during the training. Her words just clicked to me. Highly recommend Kraken Training for their professionalism & the full hour attention from the trainers during the whole session. Supportive & fun environment.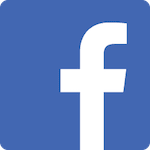 Great gym, excellent and professional instructors, fun and effective way of working out. Classes are great, and it has a great sense of community. I'm going 4-5 times a week in the last two years and highly recommend it.