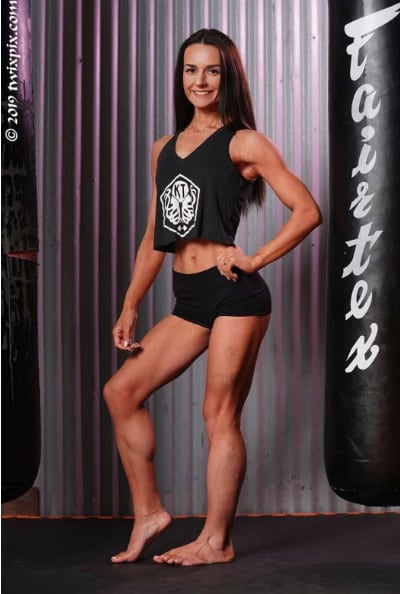 Suzana Stojak
I used to be really weak,
(I mean really weak)
and I was struggling with my mental health...
I always heard that working out was good for you,
but I honestly didn't even know where to start...
It wasn't until I decided that
enough was enough,
that things really started to change for me

I noticed the immediate benefits.

You know the usual stuff like

Increased muslce mass in the right places ;)

Better mood and energy

I slept better

Had more self love
Not only did I look better,
but I also FELT BETTER.

My friends started to notice,
and dating became a lot easier :)
And now I'm happily engaged!
The amount of good things that happened
after I started working out are just crazy.
I can't believe that this is my life now.

And I can honestly say that my fitness journey
is the reason why everything is going so well.
If you're on the fence about working out,
I want you to take the leap,

I guarantee you won't regret it :)

Click here if you want to work with me!

SFU B.S.Chem, ACE
IG: @suzi.s.fit