Kraken Training
We are a team of 3 that has over 27 years of combined experience in coaching. Our passion lies in helping our community achieve their body transformation goals and we have been doing just that over the last 6+ years in Burnaby. We also actively compete in bodybuilding, powerlifting, and Jiu Jitsu.
Simply put, walking into a gym where you don't know anyone sucks. Man or woman, you don't want to have to work with a personal trainer that you don't get to choose. At Kraken Training, we built an environment where you can focus on your workout without distractions and in the hands of someone you can trust.
Our exclusive private personal training studio has doorbell entry and we are by appointment only.
We have frosted windows that don't allow on-lookers to see inside, but at the same time allow tons of natural light into our studio.
And we don't run any group classes. We are a private one on one studio and we will stay true to that forever.
There's a reason we have over 75 5-star reviews on our Google listing. Find out why by clicking the request more information button at the top of the page.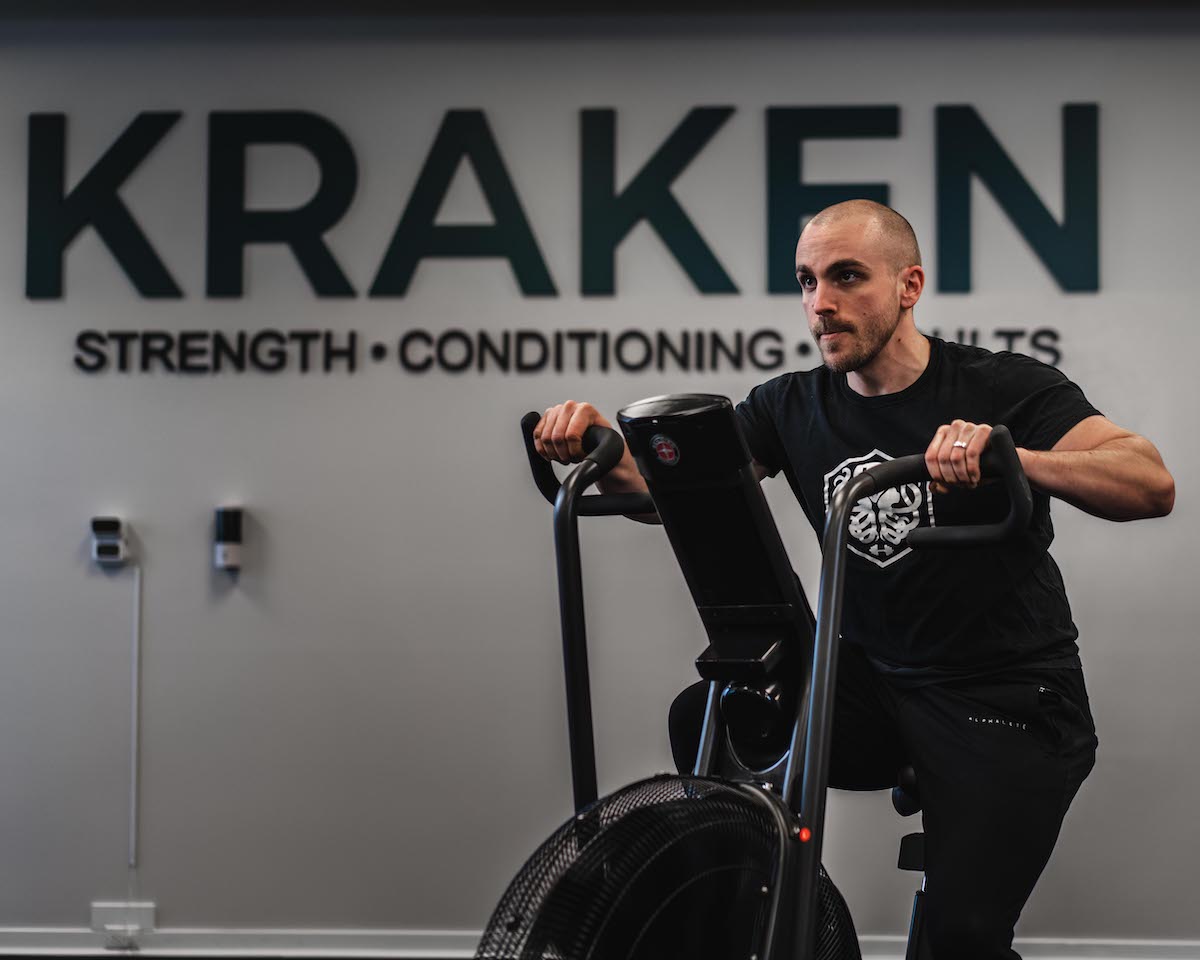 Areas We Serve:
Burnaby
East Vancouver
Metrotown